About us
Everuts, a new social ecommerce platform, where you can easily buy your favorite products on the other side of the world with just one finger. Our overseas personal shoppers will help you "catch" any product under the sun! Get ready for your new international shopping buddy!
Explore Everuts Now


What makes us unique
Everuts is a social online ecommerce platform. We've not only found brands from all over the world for you but we've also found a group of Exploruts, international personal shoppers, to connect and explore the world for everyone!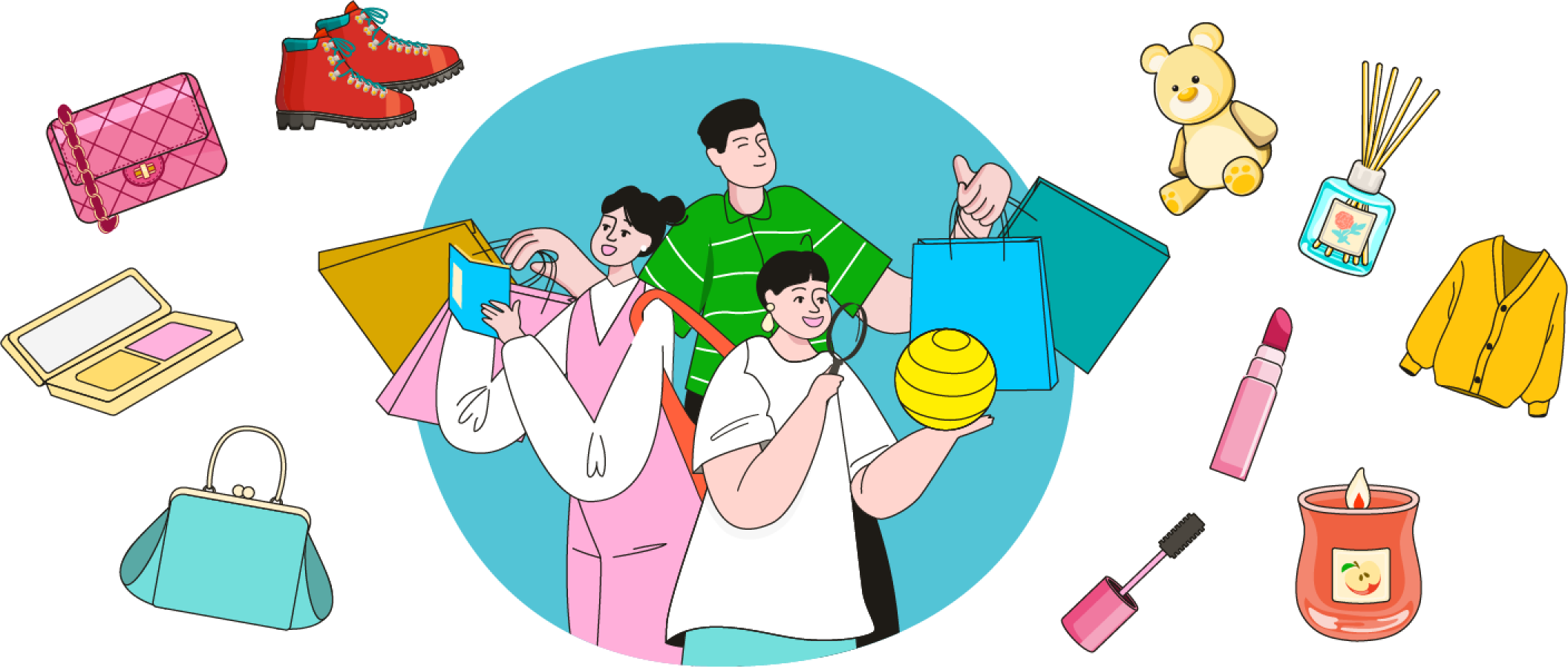 Your favourite overseas brands aren't shipping to Hong Kong? Missed something while traveling? Want to find some hidden gems around the world? No matter where you are, as long as you create a mission, Exploruts, our overseas personal shoppers, will try their best to help you find your item!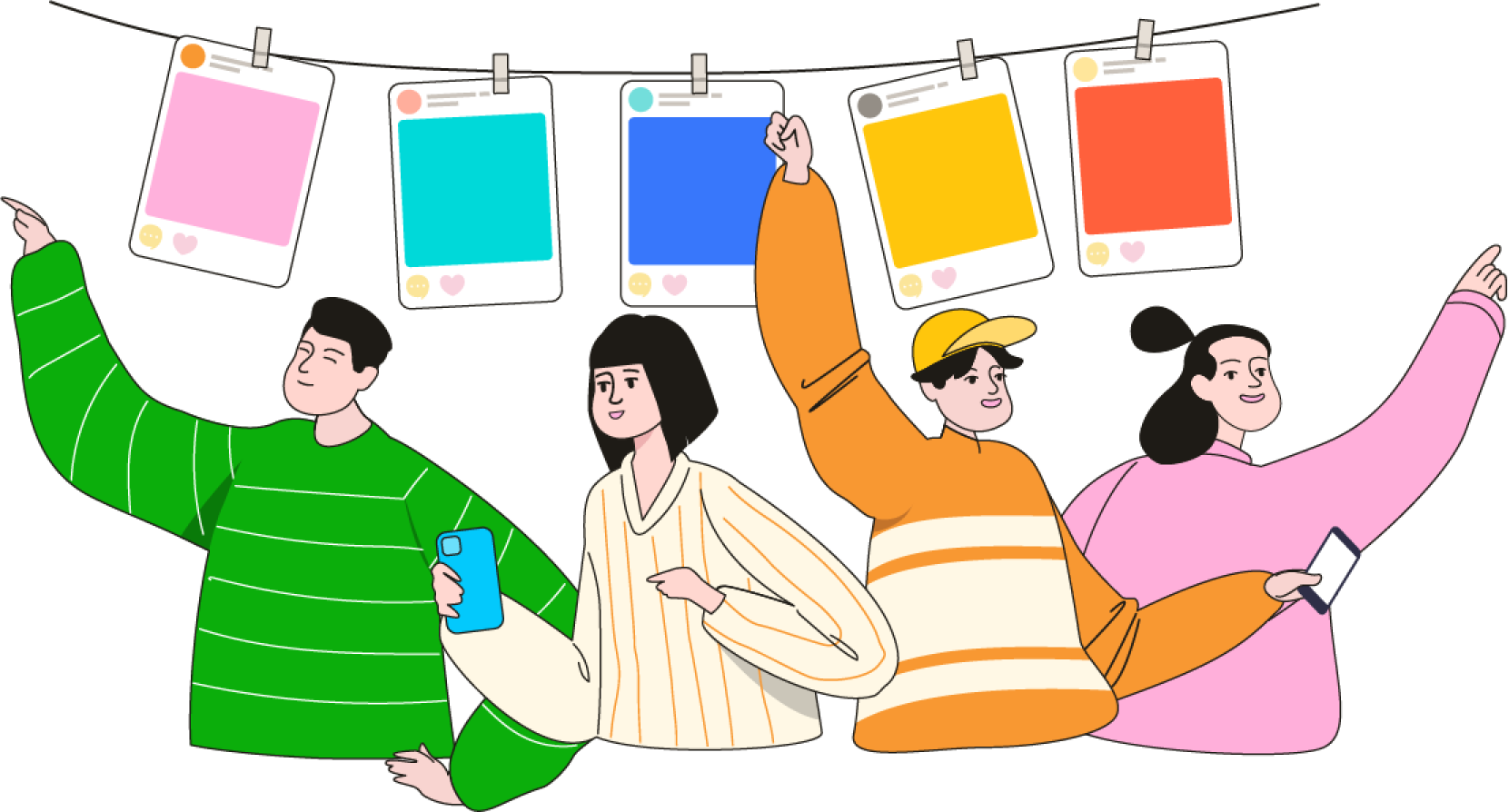 Everuts wants to create a new social environment for everyone. Where they can share snippets of their daily life, ask for opinions, and share their thoughts after a fun purchase, forming a concentration of all the good things in the world.
Download Everuts