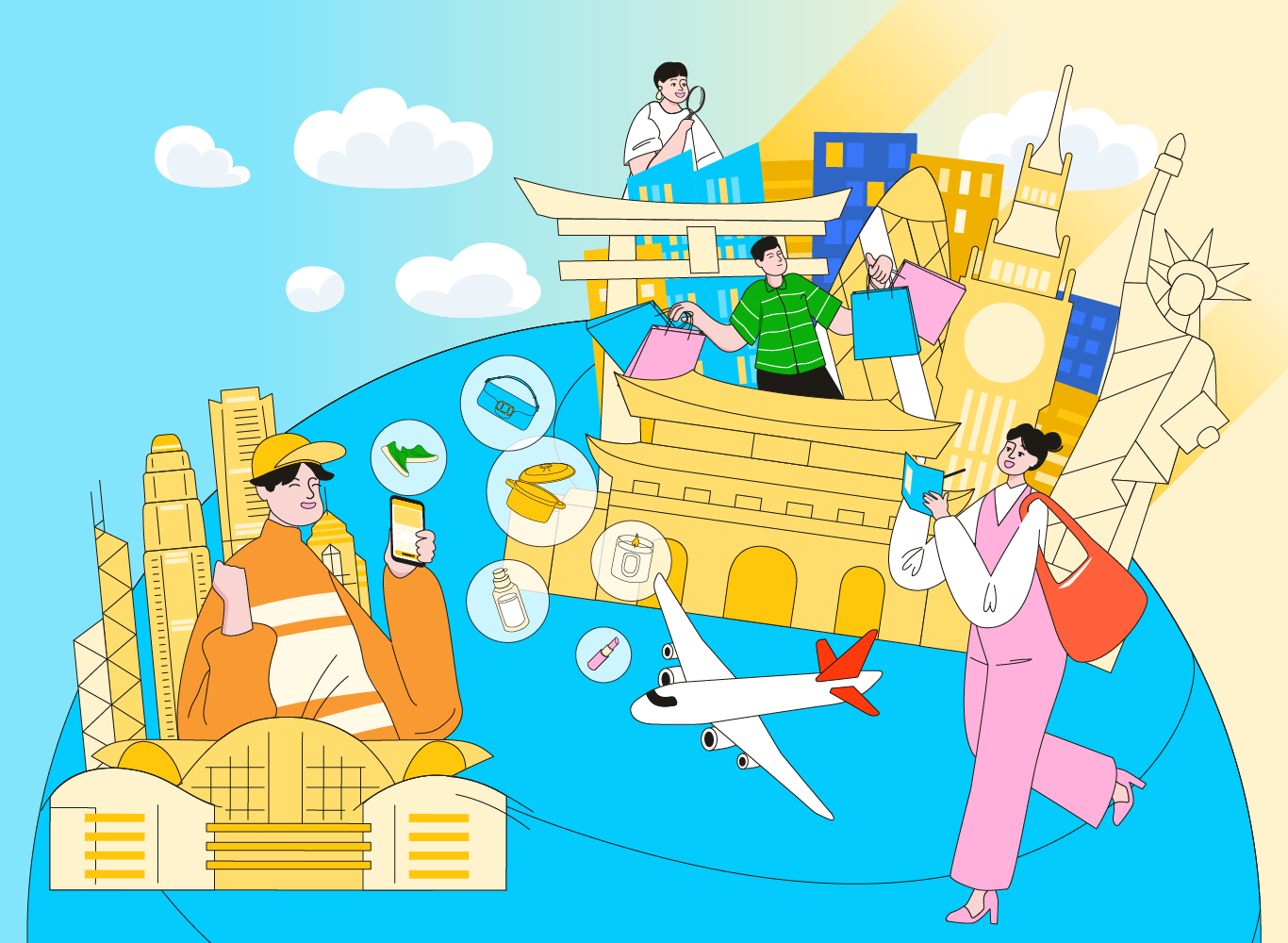 Earn some extra money, anytime, anywhere
Ever thought you could earn while shopping? Join Exploruts' team of international personal shoppers today! Everuts is here to help!
Join in on the fun!

What is Exploruts?
International Personal Shoppers can receive requests from customers in Hong Kong 24 hours a day through Everuts, anytime, anywhere, as well as set their prices freely. Everuts provides an online management system, logistical support, and customer service support to help you get started easily. Overseas? Whether you are a recent immigrant, an international student, or have moved years ago, as long as you like shopping, join us! Are you a flight attendant/pilot/someone who travels a lot? Whether you're a flight attendant, a pilot, or even someone who just loves to travel, we'd love to have you join.
You decide what order to take

Exploruts have free reign on whether or not to accept orders, it's all up to you!

Help others while helping yourself

If you're buying something for yourself, you can help others buy it too and earn some money while doing so, fulfilling all 3 wishes at once. It's up to you to decide your earnings, mark it up as much as you'd want to earn, you set the quote for the customer. Earn up to HK$10,000 at a time!

In-house logistics team and overseas warehouses

We guarantee a secure payment portal and payment process with no worry of scams, missing payments, or chargebacks.
Learn more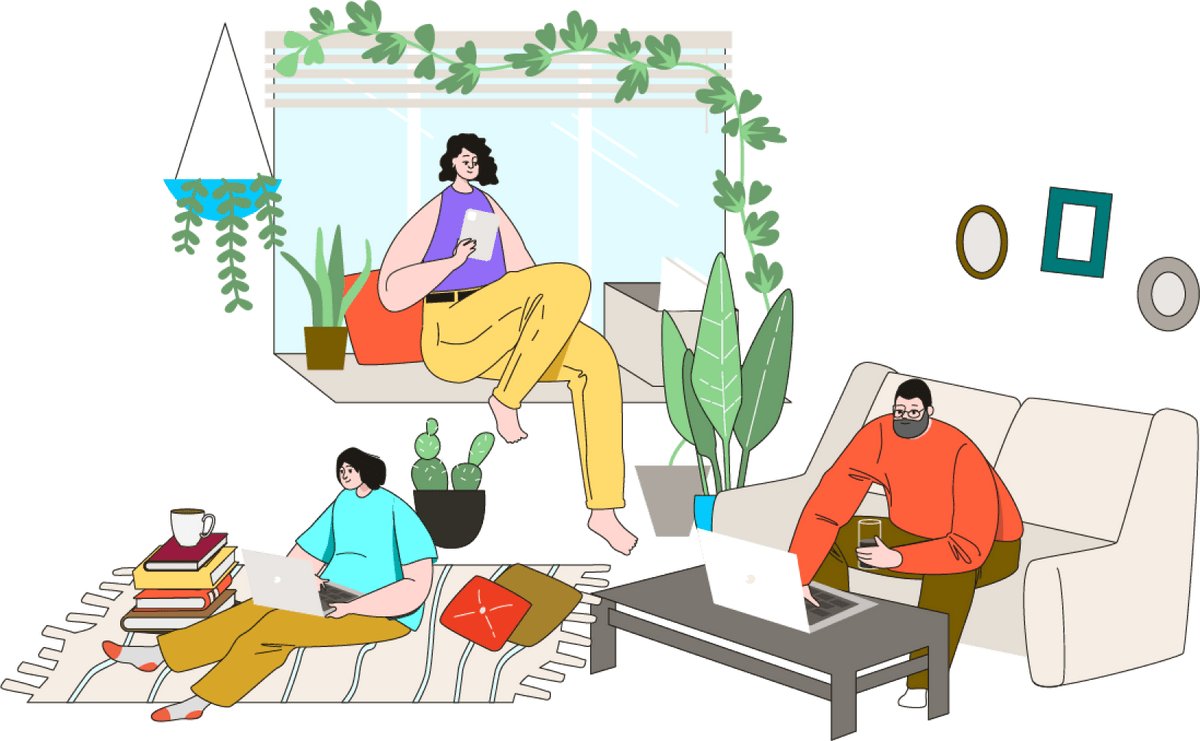 Minimum Requirements
18+ years old
Proficiency in Chinese
Proficiency in English is a plus
Required Documentation
Identification
Bank Account Details
Everuts requires the above information/proofs to authenticate all our personal shoppers and ensure that each of you can be paid successfully. Once everything has been approved, your account is ready to go! If we have any questions, we'll reach out immediately.
Are you ready?
Don't hesitate to become an Exploruts Personal Shopper today!
Join Now!

At the moment, more and more countries are becoming available for Exploruts to sign up for
As long as you are in the following areas, you're welcome to join! Macau, Japan, South Korea, Taiwan, Thailand, Vietnam, Malaysia, Singapore, United Arab Emirates, United Kingdom, United States, Canada, Philippines, Australia, New Zealand, Turkey, Portugal, Spain, France, Switzerland, Italy, Belgium, Netherlands, Denmark, Germany, Czech Republic, Poland, Czech Republic, Norway, Iceland.