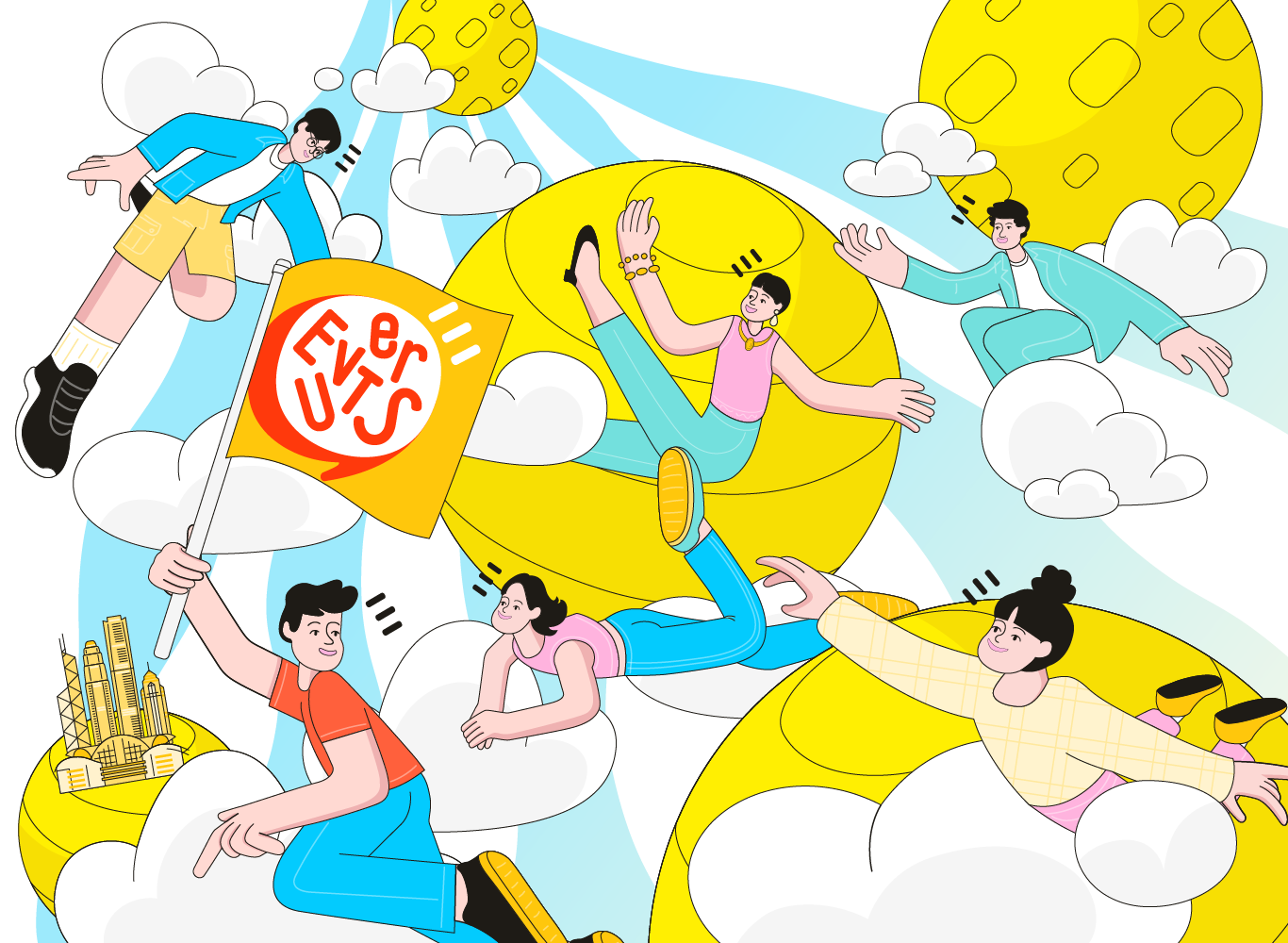 Expand your business into HK with Everuts
Interested in expanding your business into Hong Kong? With Everuts, it couldn't be easier!
Join Us Now

Why become a merchant on Everuts?
Everuts cooperates with HKTVMall, the largest shopping platform in Hong Kong, to launch a one-stop B2C social shopping platform! Everuts will strive to simplify the process of cross-border purchases so that customers can enjoy shopping with zero barriers.
1,500,000 users

Partnered with over 100 global brands

In-house logistics team and overseas warehouses

Save on logistical time and costs
Learn more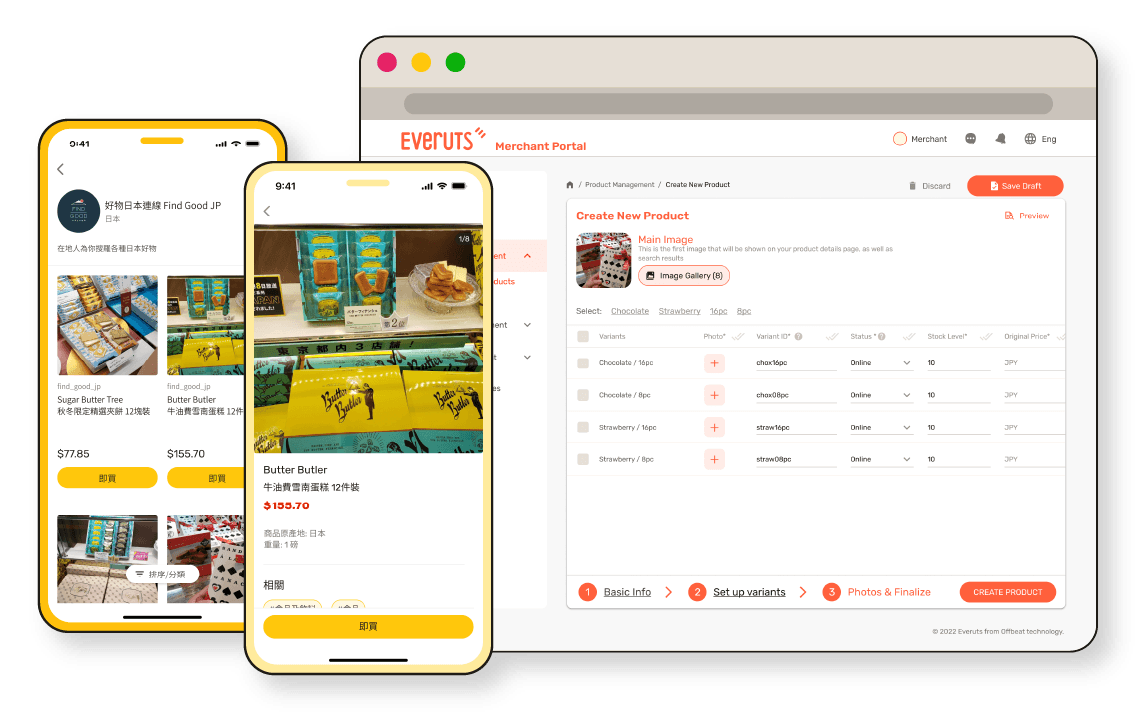 By becoming a merchant on Everuts, the brand will get:
No account creation fees, no listing fees
There is no limit to the number of products on the shelves with the option to upload all your products.
Build a branded online store without a large cost.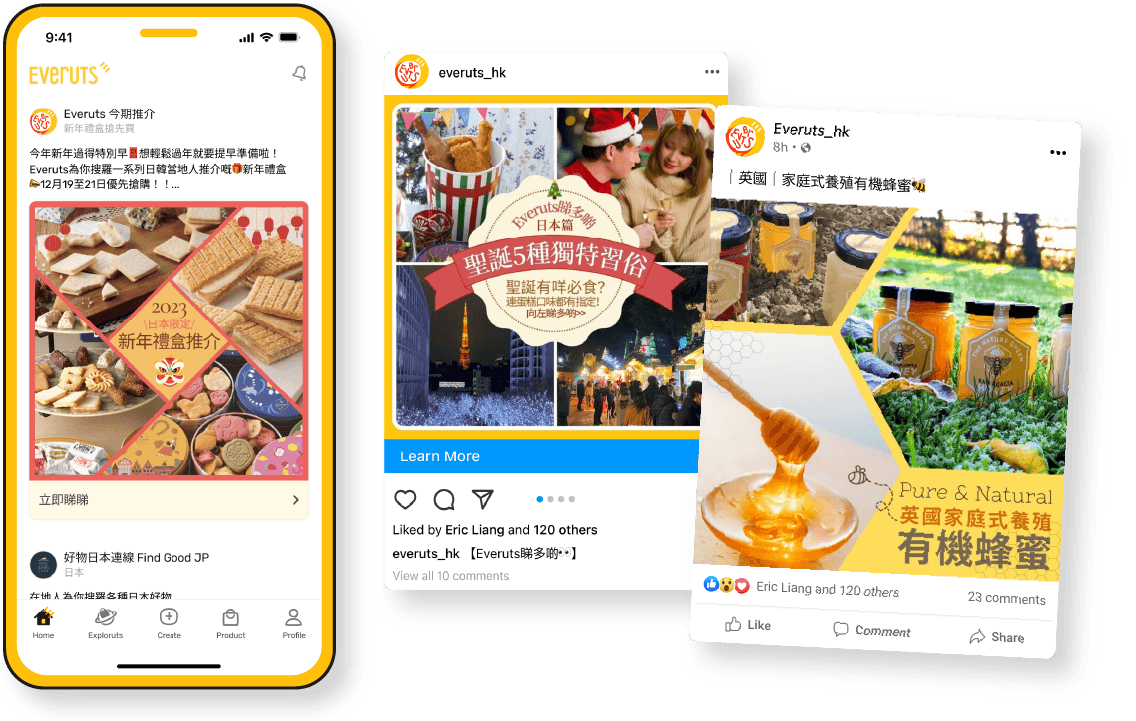 Free online marketing promotions and media resources
Everuts continues to accumulate community influence and intensively launch online marketing plans to help merchants create a higher sales momentum.
Connect with friendly media, help merchants obtain various media exposure, build brand awareness, and make it easier for merchants to reach high-quality customer groups.
Big data accurately recommends products to their potential customers.
What types of products are available for sale as Everuts merchants?
Look at our hot items below!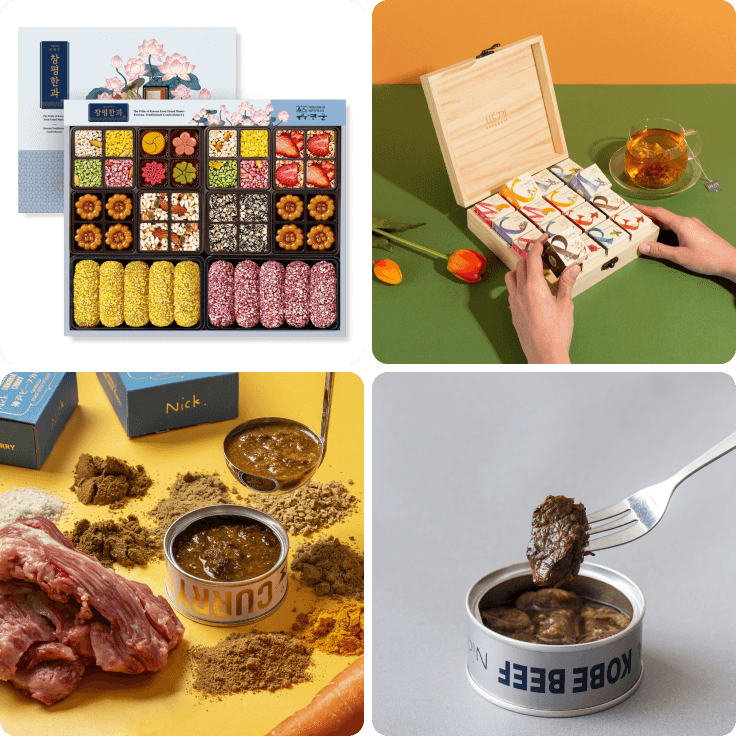 Food and Drink
Tea, coffee, homemade sauces, baking ingredients, premium foods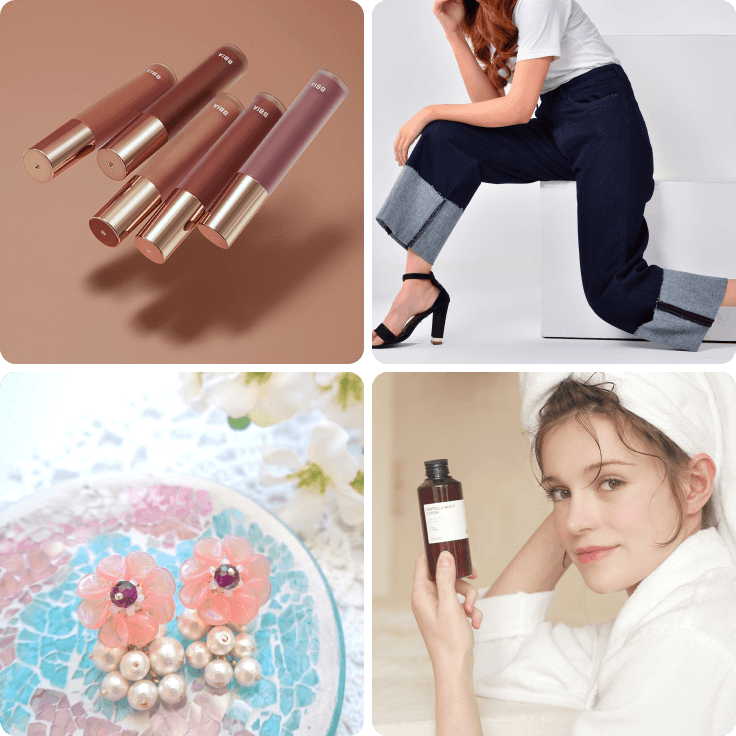 Women's and Men's Fashion, Beauty and Fragrances
Tops, coats, bottoms, shoes, accessories, bags, cosmetics, fragrances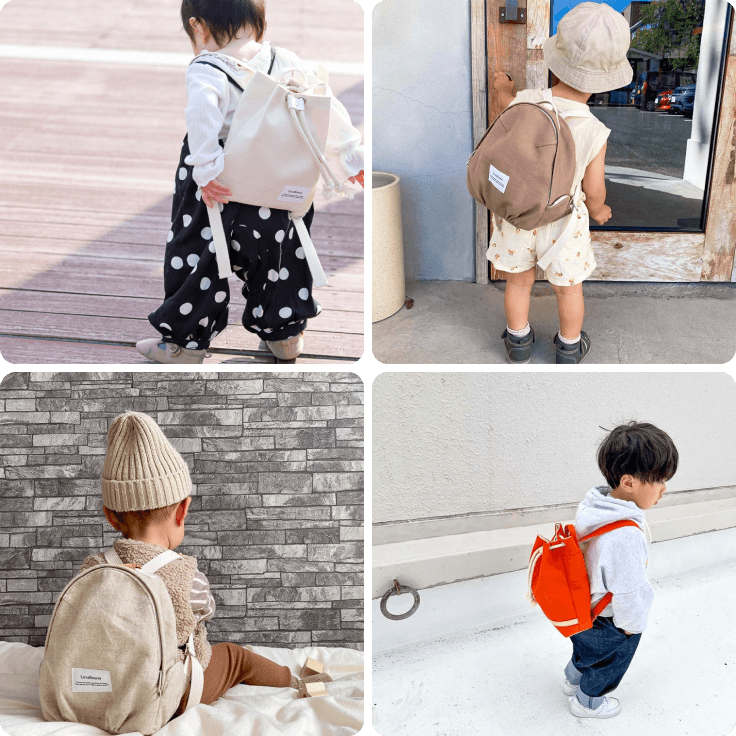 Mother & Kids
Baby Maternity Clothing, Baby Care Products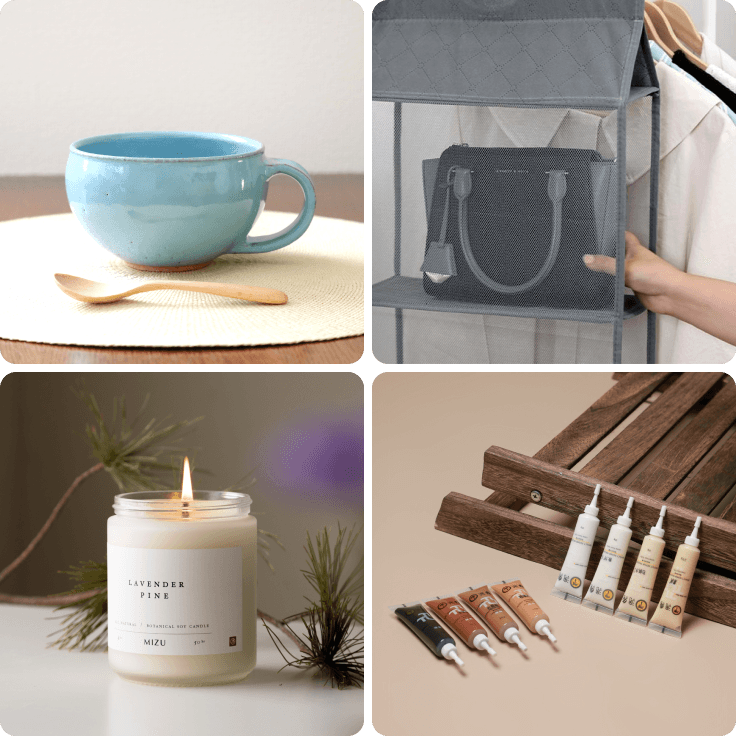 Home & Kitchen
Bedroom Supplies, Bathroom Supplies, Tableware, Storage, Home Interior & Decoration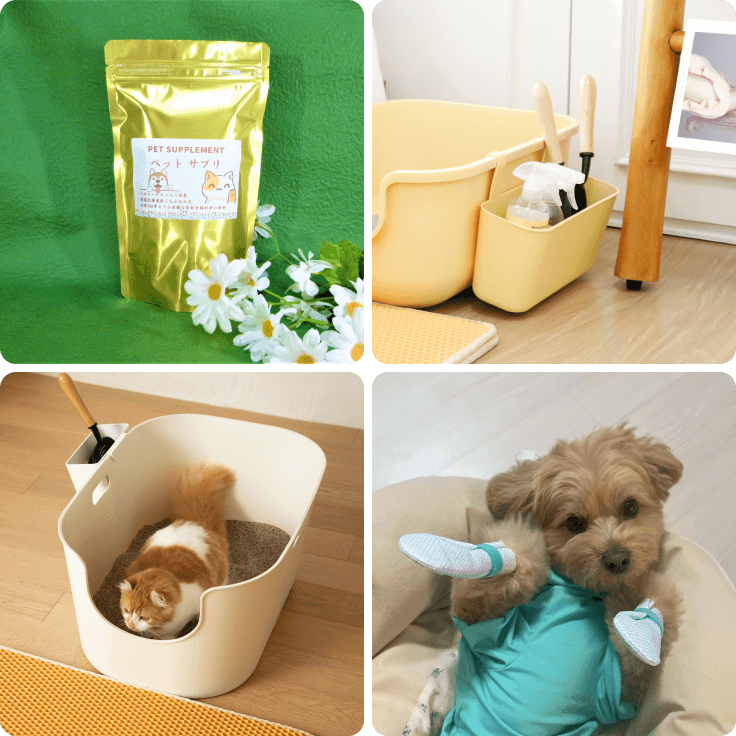 Pet
Fashion Items, Toys, Snacks and Training Supplies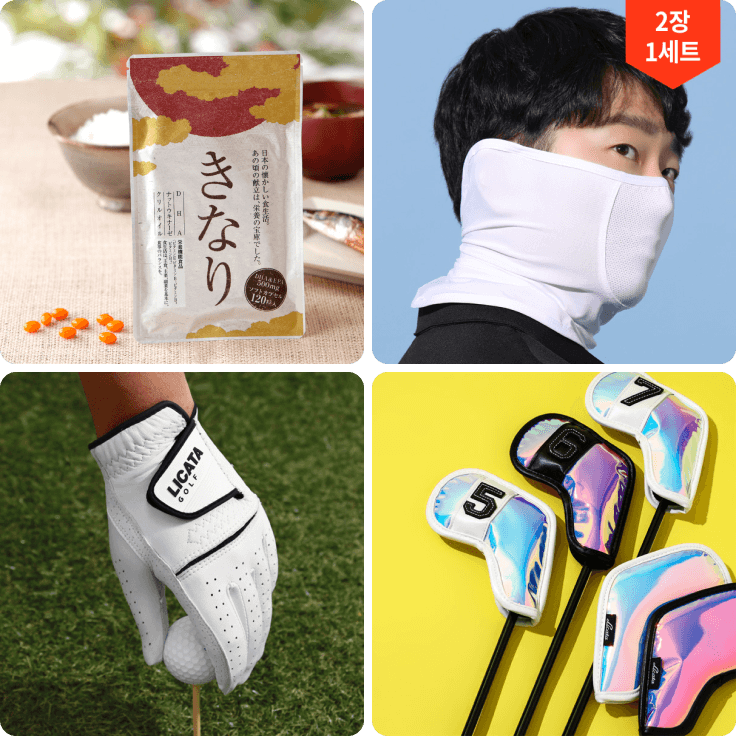 Others
Hobbies, Digital & Electronics, Sports & Outdoor and Health & Diet
What are you waiting for? Join us now!
Join us now

Got a few questions and want to chat with someone?