Recommended by customers and merchants!
Whether it's a public holiday, a day off, or a day in the office, Everuts gives you the chance to find your favourite items, making your day that much brighter!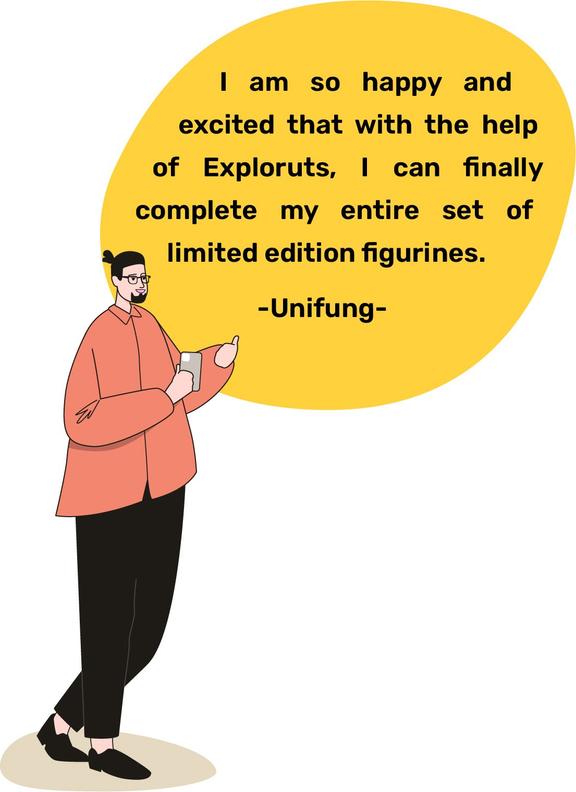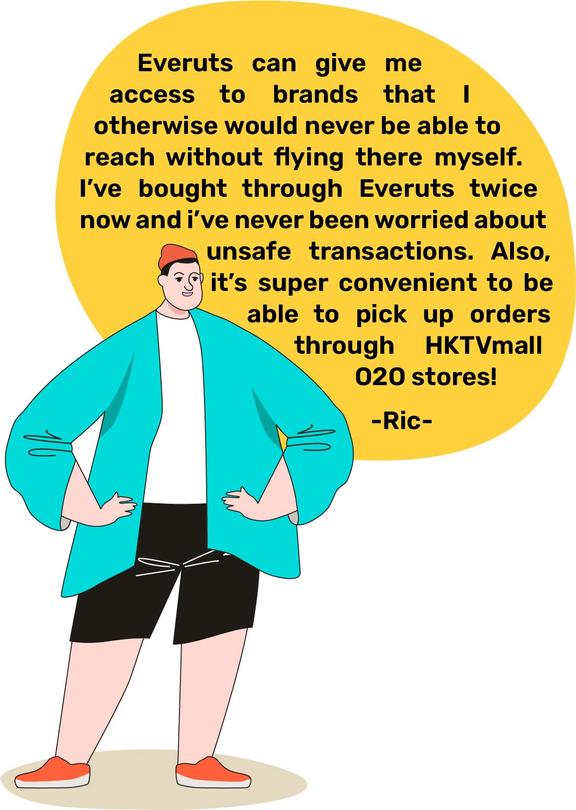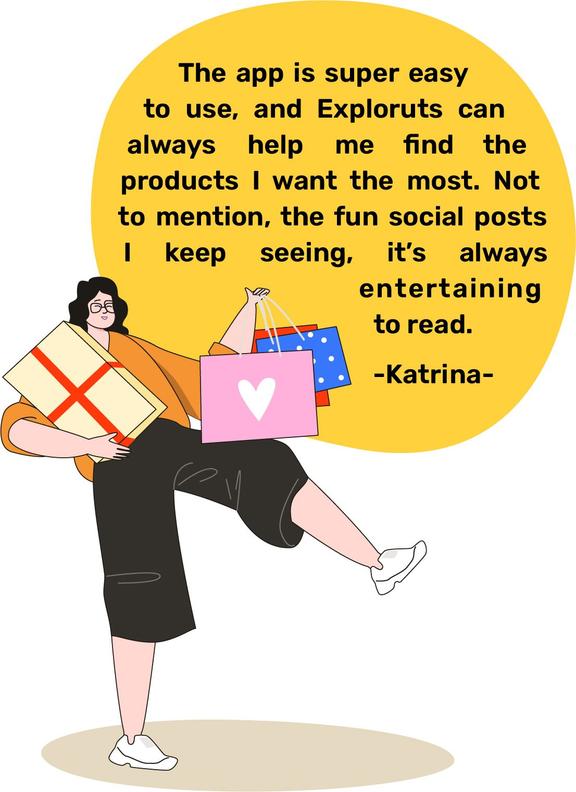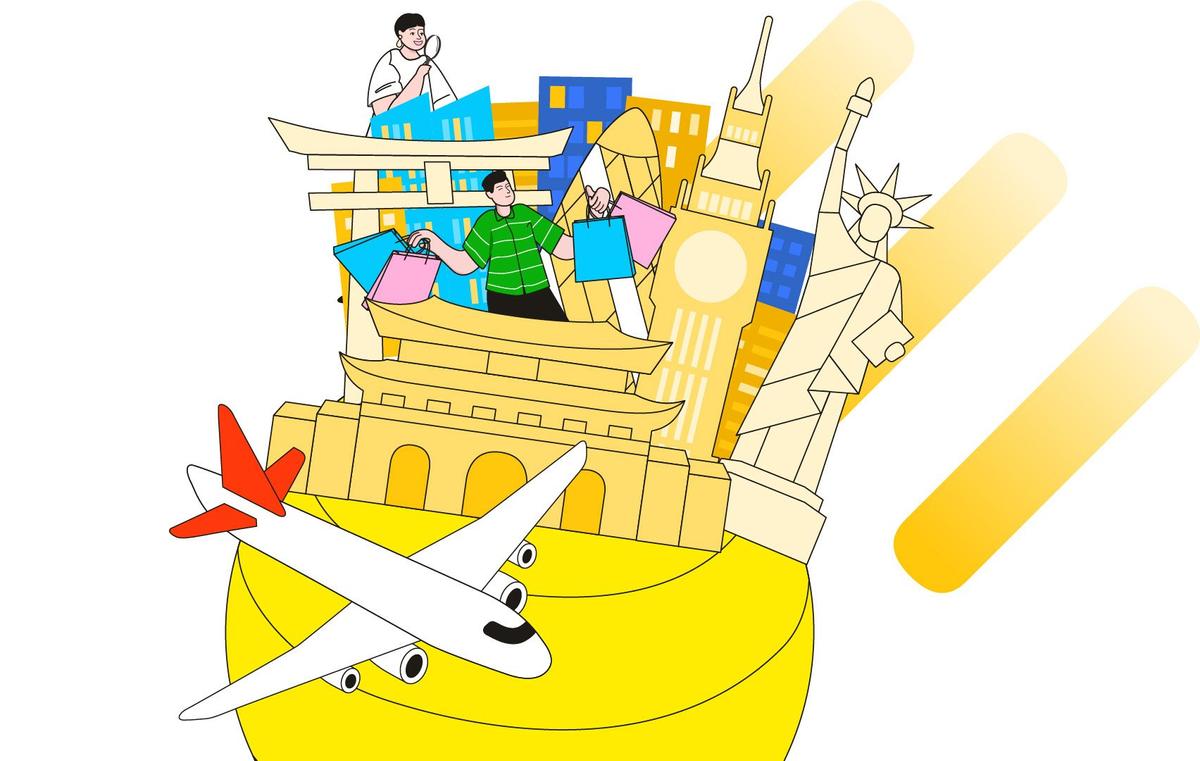 All the good things in the world are on Everuts.
We bring hidden gems from all over the world to Hong Kong, so you can experience the world with one finger across regions!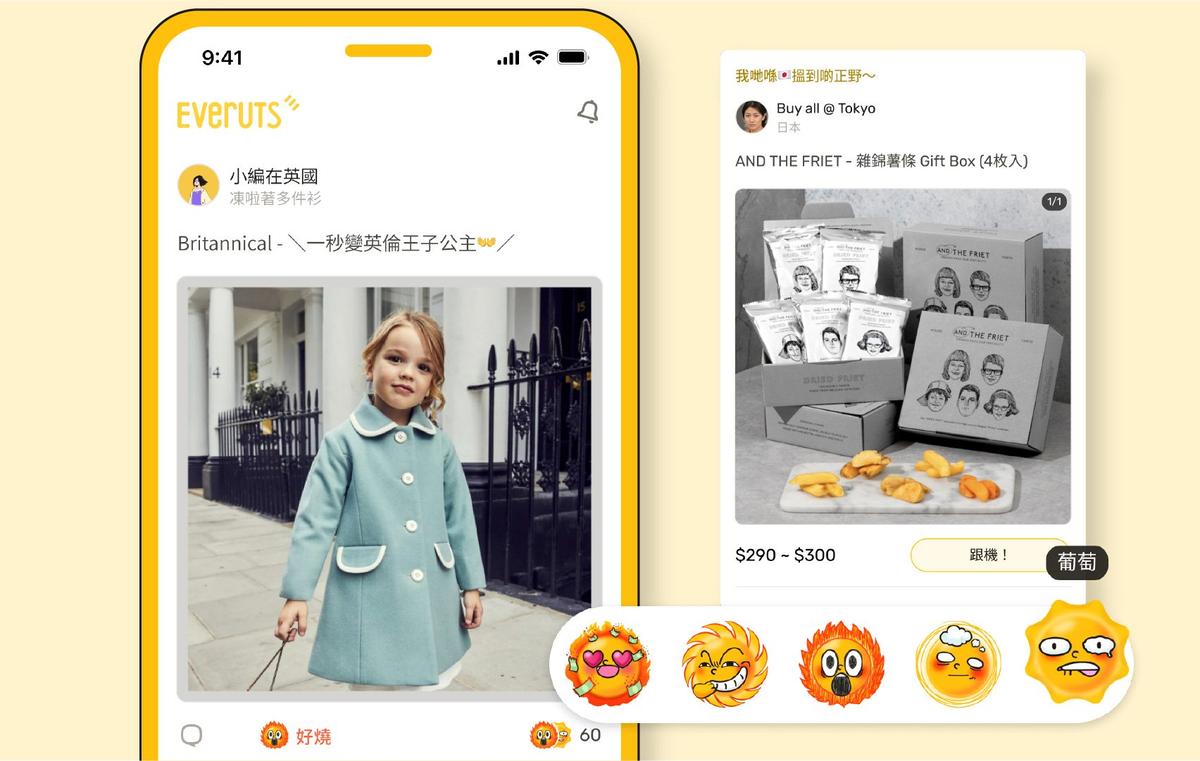 Openly share to build this new social network!
With Everuts, you can share snippets of your life, recommend your favourite goodies, tell the world how you're feeling, and together, redefine the way we shop online.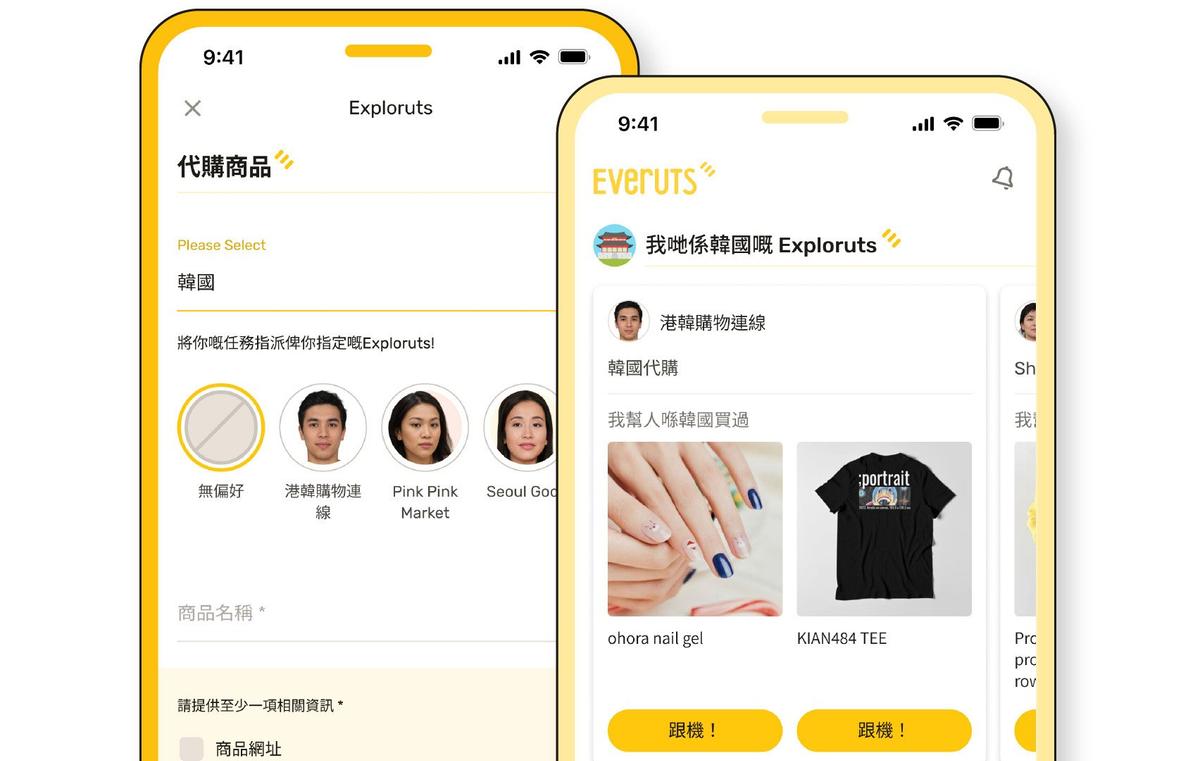 Exploruts are on the hunt!
Let us know what you're looking for, and our Exploruts will get back to you within 48 hours to search for whatever your heart desires.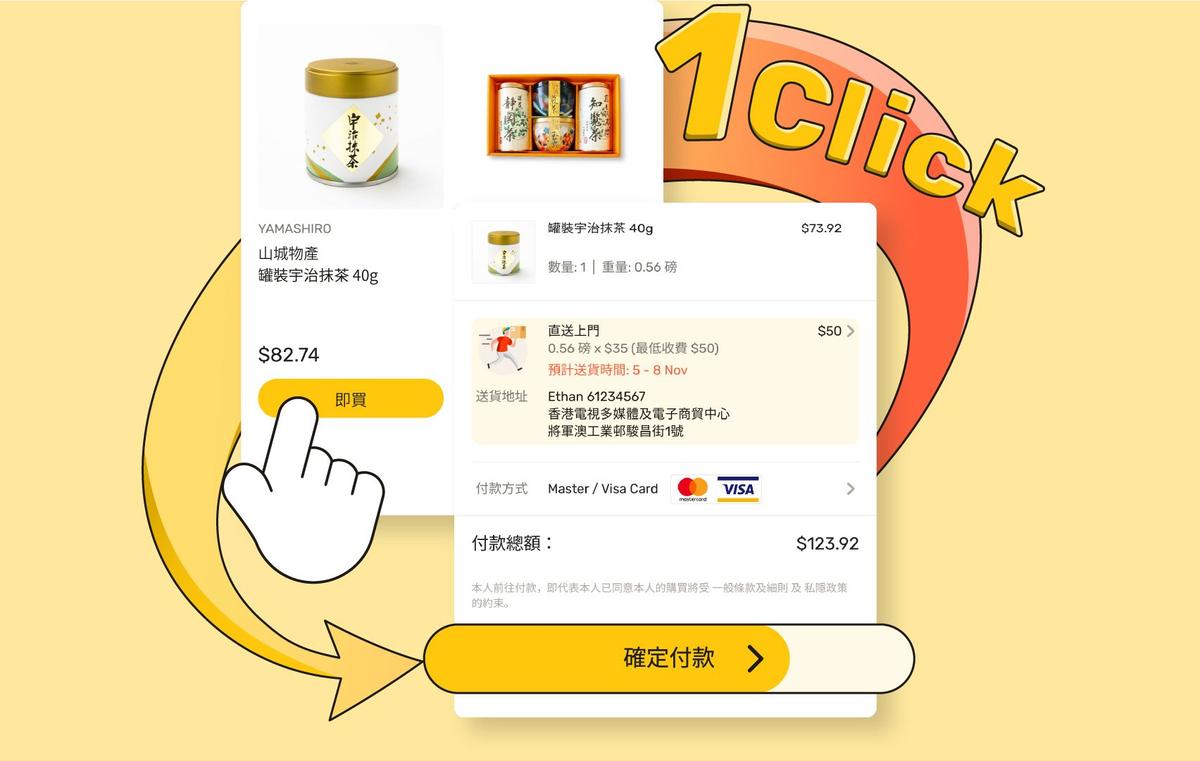 1 swipe check out
Decided on what you're buying? Select your address, payment method, and then directly swipe right to pay the bill!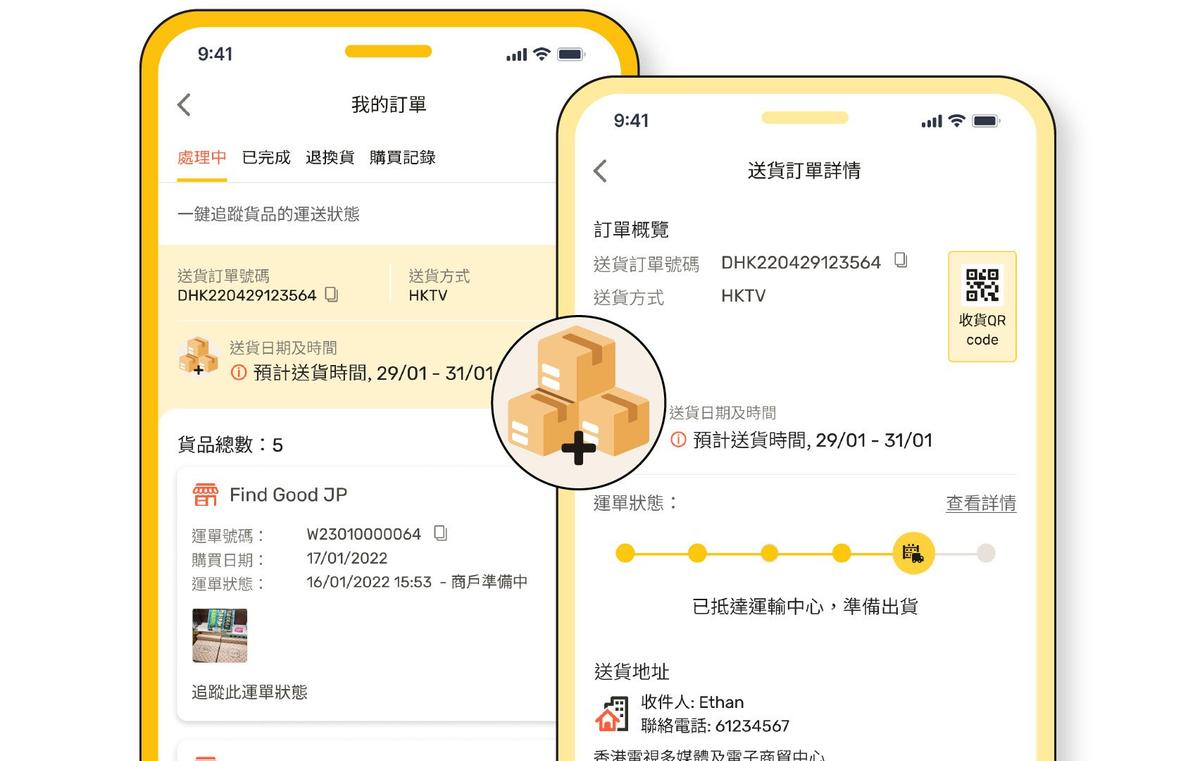 Transparent logistics automation
Orders with similar delivery date are automatically consolidated without a need to confirm each item! Additionally, there is full transparency in where your order is in the world!